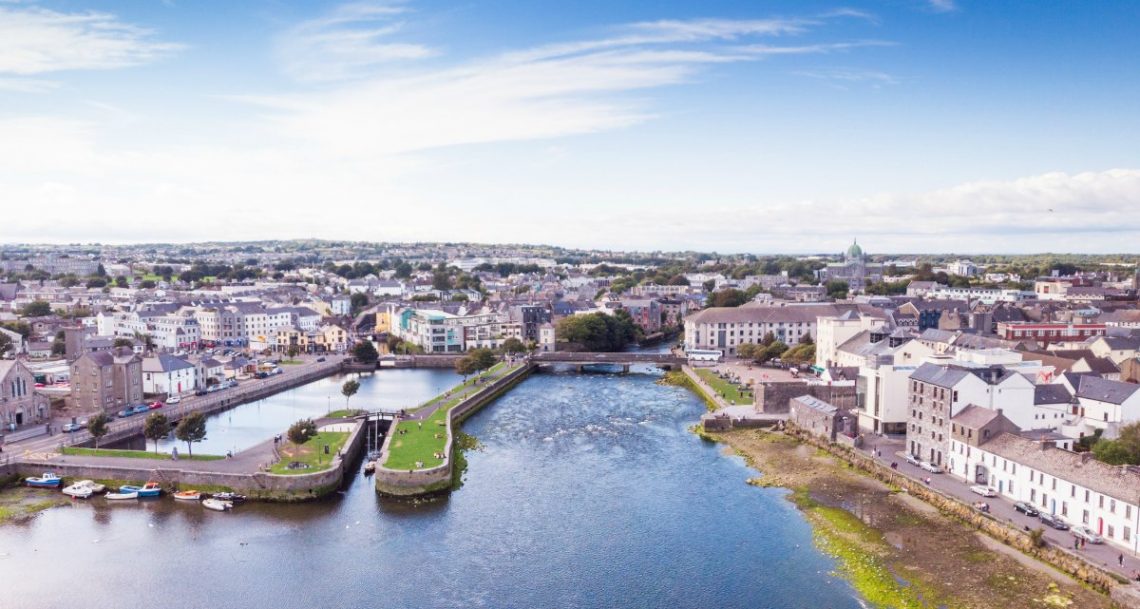 Galwegians revel in enjoying themselves. Right in the middle of the Wild Atlantic Way, the city has a reputation for artistic creativity and an infectious up-tempo vibe that's played out in a full calendar of festivals and events… If you want to immerse yourself in the lively side of Irish culture – Galway city is the place to do it!

Tourism Ireland
Make the most of your time in Galway, take in some of the numerous events and festivals that take place throughout the year. The perfect base to explore the beauty of the West of Ireland and rugged The Wild Atlantic Way.
The Latin Quarter is home to some of the finest bespoke Claddagh ring and jewellery makers in the world. With retailers famous for handmade, traditional Irish clothing and craft which sit alongside traditional music and instrument shops with knowledgeable staff. Irish design department stores neighbour boutique and contemporary Irish design jewellery shops and quality traditional souvenir shops alongside candles fit for a queen.
In 1927, the old village was declared 'unhealthy' due to overcrowded conditions and a lack of 'sanitary accommodation or water supply'. And so, the Town Commissioners decided to demolish and rebuild the Claddagh.
Step back in time and visit Katies Cottage, a restored thatched cottage that depicts traditional life in one of Ireland's oldest fishing villages.