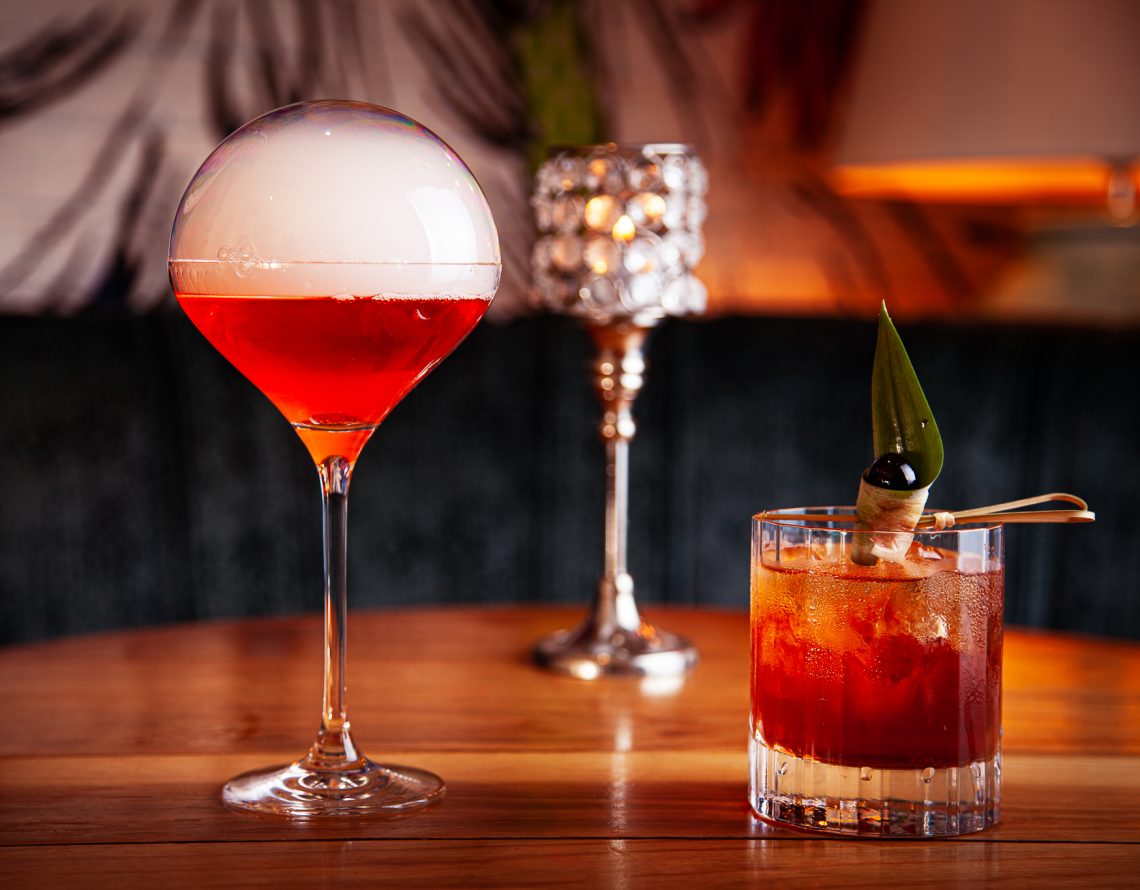 Valentine's Craft Cocktails at Hyde Bar.
This weekend is the most romantic weekend of the year, so why not spend it in the most romantic venue in Galway. Hyde bar and Gin Parlour is an elegant and stylish gin bar in Galway City Centre, stocking over 500 gins from around the world. HYDE combines friendly and attentive service, a menu bursting with local flavours, killer cocktails and a chic-but-casual ambiance.
For Valentine's day this year we are offering 2 unique cocktails for the occasion. For the ladies we are have our own unique twist on a traditional martini that we like to call ''Crazy For Ruuu''. We use an Irish gin Called ha'penny Rhubarb gin as our main ingredient, and we add some Aperol which is an Italian aperitif, and some dry vermouth to add some flavour and to make it a unique martini.
For the men, we are going to do a twist on your traditional old fashioned cocktail. We will be offering our own Caribbean old fashioned. This old fashion will be made with el dorado 12 rum, pineapple liquor, homemade demerara sugar syrup, tiki and angostura bitters. This is a very unique tiki cocktail.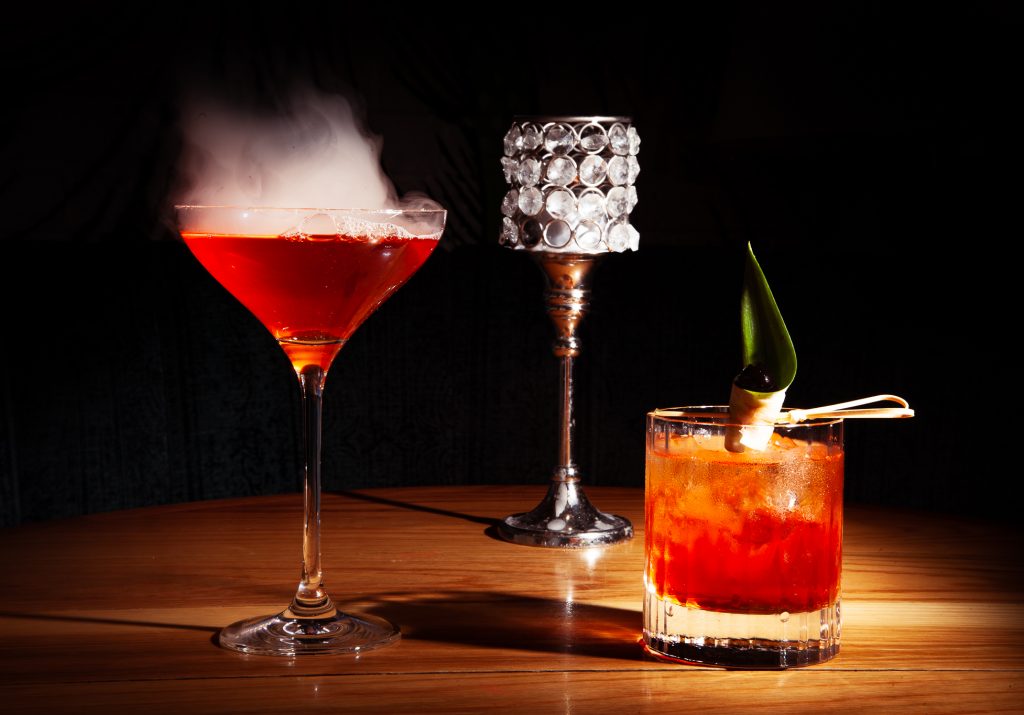 Hyde is known as the number one date venue in Galway. We pride ourselves on consistency in our service and quality. Our delicious dinner menu offers a variety of different options to suit everyone. Dinner will be served from 5pm to 9:30pm. There will be live music on Friday night with DJ Paul Belton playing all your favourite tunes.
To see our full range of Gin and Cocktails, check out our website. https://hydebargalway.ie/drinks/
.